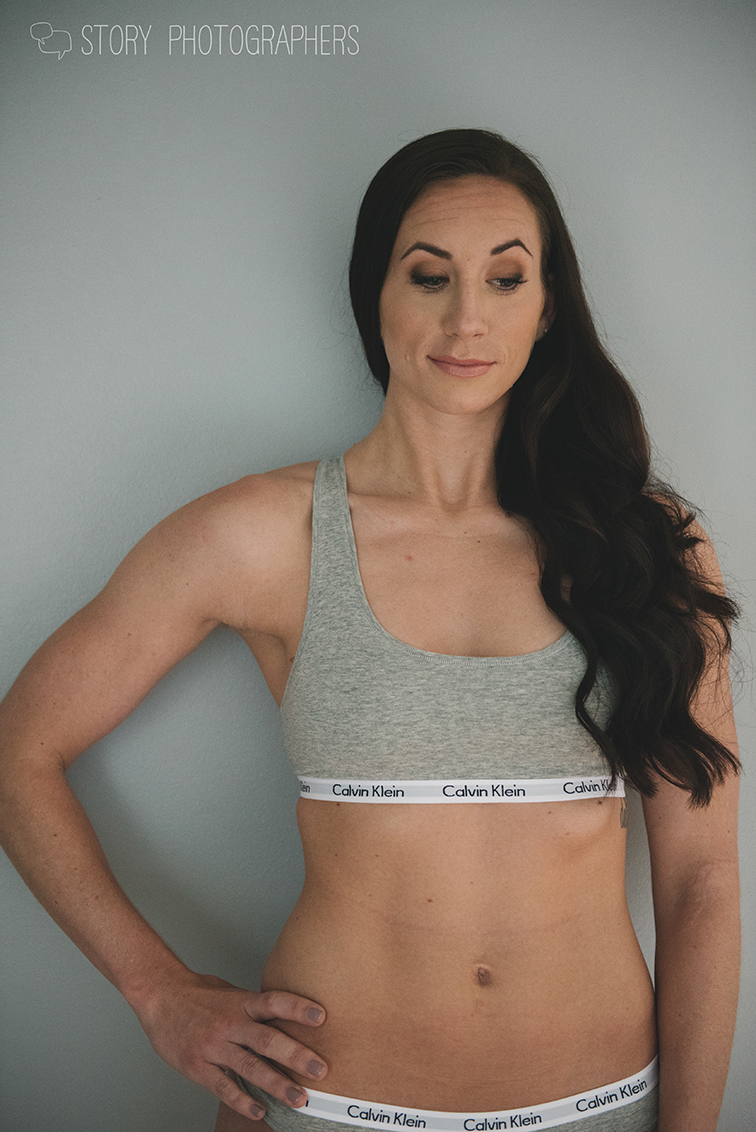 Miss C wanted to share with you about her journey since first doing a boudoir shoot with me seven years ago, and then doing her second boudoir shoot with me this year, on her birthday…
"My first boudoir shoot was a gift for my fiancé back in 2009. Although I didn't realize it at the time, I was 100% doing it for him. I was in a completely different state of mind going into that shoot. I wanted to make sure to look good for him. I was nervous at first but you quickly made things so comfortable.  I loved seeing all of the "candid" shots of me laughing and smiling. I remember the day so vividly, and I'm kicking myself for not doing more of these over the past 7 years.
After I found out my husband was cheating on me five years into our marriage, to say I had self-esteem issues is an understatement. It took some time and a lot of self love to start finding myself, and to understand what that really means. When moving recently, I stumbled upon the boudoir photos you took back in 2009 and I didn't just see myself in a different light, but I felt it. I remembered the feelings of confidence you brought out during the shoot, and reminded myself that somewhere inside of this broken mess is that confident woman. I decided to make the leap and go for another shoot. This time, not as a gift to a guy, but to celebrate the strength and inner beauty I've discovered over the past few years, and to celebrate the last year in my twenties!
The level of peace I had with you and Stephanie was amazing. I felt like I was in a spa, and had lots of time to think and reflect, which took away any nerves that were lingering around. I remember looking outside watching the cars and people go by [during hair and makeup] and thinking, I'm so thankful to be right where I am in life. Because I love me for me now, I wasn't self-conscious in front of the camera about what I previously considered flaws… I can celebrate my wide hips that give me incredible curves and my thick legs that I know are so strong. I just see me in a new light and I'm so grateful you had a hand in bringing that out. 29 is going to be a great year!"